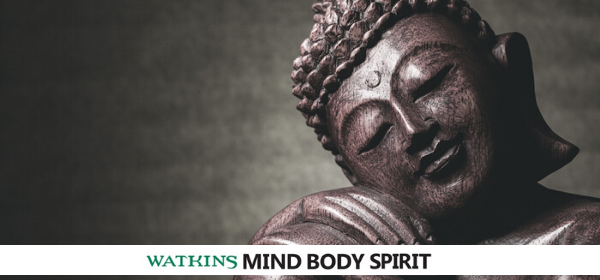 by Michael J. Snow If philosophy literally means "love of wisdom", and if mindfulness essentially means awareness, then the mindful philosopher is aware, or conscious, of the need for wisdom. Wisdom is that knowledge, or advice, which is conducive to a life maximising truth and contentment.  This means finding out who and what "I" really am. With mindfulness, or awareness,
Read More
Our Magazine (Order online)
Magick and occult
Book signings at Watkins Books are a great opportunity to meet the authors and hear them talk about their latest work. You can watch videos of previous events at youtube.com/watkinsbooks. All our events are free – please join and bring your friends!