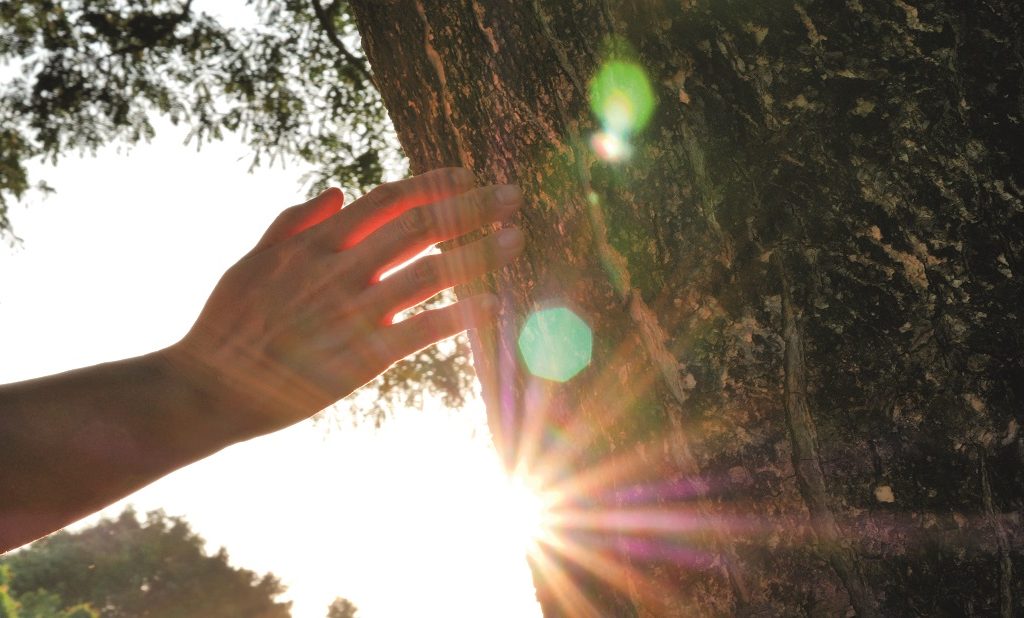 by Fay Johnstone When we reach out from our hearts to connect with the natural world around us a magical shift starts to happen. The misperception of separation falls away and we are drawn through a portal to a place of authentic connection, with both the nature that is outside of us and our own true nature that lies within.
Read More
Our Magazine (Order online)
Magick and occult
Book signings at Watkins Books are a great opportunity to meet the authors and hear them talk about their latest work. You can watch videos of previous events at youtube.com/watkinsbooks. All our events are free – please join and bring your friends!