By Demian Allan
We start off with Mercury retrograde in the sign of Gemini causing mayhem in all forms of communication and technology, including short distance travel.
Overseas travel could take a hit from the 20th as its ruler Jupiter also starts to travel backwards in the zodiac sign of Pisces. This puts an over-emphasis on mutable signs which can cause a lack of consistency.
On the 22nd Mercury begins to move direct, just before the Sun ingresses into Cancer on the Summer Solstice.
On the 24th we have a Full Moon at 3 degrees in Capricorn, 'a serpent coiled around an uplifted beacon'; it is in the degree of 'illumination'. It is perhaps an indicator of the collective beginning to see the mechanics and politics of the world much more clearly.
On the 25th Neptune also starts to move backwards in the sky at 23 degrees in Pisces, causing a moment in time when we all might feel like throwing caution to the wind.
Find out more: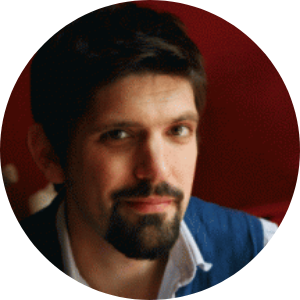 Demian Allan is an astrologer working in London and does face to face readings at Watkins Books.
To book a reading, email service@watkinsbooks.com