By Demian Allan
The planets Jupiter, Saturn, Neptune, and Pluto are all retrograde this month causing a sense of stepping back in time for us all.
This is intensifed by the square aspect from Mars to Jupiter, Saturn, and Uranus, causing all sorts of revolutionary tendencies.
It's important to remain grounded during the next four weeks; it could feel quite claustrophobic energetically.
However, square aspects usually create change from a build up of ongoing tension that has been developing over a period of time.
This could be the month when some of the biggest sweeping changes that define our future come into play.
The Full Moon on the 24th is at 1 degree in Aquarius, 'a man lying upon a sheaf of corn, asleep with viands at his side' creates an image of reflection, but also hidden dangers that are taking form in the shadows.
We must all be aware of our own fears and face them head on.
Find out more: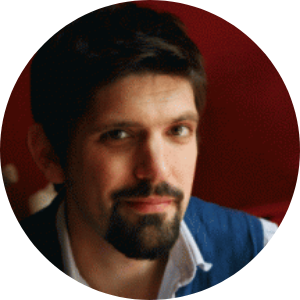 Demian Allan is an astrologer working in London and does face to face readings at Watkins Books. To book a reading, email 
service@watkinsbooks.com
www.demianallan.com