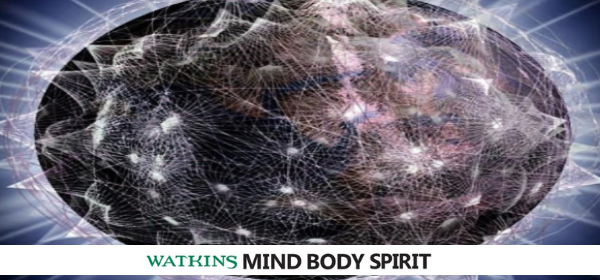 by Padma Aon Prakasha From scientific case studies such as those conducted by Professor Tim Leighton of Southampton University (who discovered that high frequency noises emitted in public spaces often make people feel unwell), it is clear that 4G and 5G and the new higher frequency Wifi standards could be detrimental to our bodies and minds on profound levels.
Read More
Our Magazine (Order online)
Magick and occult
Book signings at Watkins Books are a great opportunity to meet the authors and hear them talk about their latest work. You can watch videos of previous events at youtube.com/watkinsbooks. All our events are free – please join and bring your friends!