by Demian Allan
We live in interesting times when the astrological cycles seem more poignant that at any other time in history. The bold transits of Jupiter, Saturn and Pluto in Capricorn have seen a marked shift of trust in leaders (if there was any in the past) become even more fraught and anxiety-ridden.
However, as we reach the end of the year, there is astrological light in the form of the last dance between these three planets. This may not be apparent at first as we all progress over these next few months, but for many, periods of strain that began in January will bear some kind of conclusion. The planet Mars is retrograde from 9th September until 14th November and that will also bring old emotions to the surface. The global implications of this is a rather forceful nature propelling countries forward with a mix of tribal defensiveness and helplessness. 
September
Mars, the God of War, plays a major role this month, as it begins its journey retrograde through the zodiac sign of Aries. The symbolic meaning of this transit is one of self-assertion from a collective point of view. Mars is a planet that can energetically bring humanitarian causes forward to the front line of the political arena. The good news is that for the first time since May the planet Jupiter turns direct on the 13th in Capricorn. Corporate companies and Governmental bodies will have to unite with the public on issues that are at the forefront of their minds. On the 17th we have a New Moon at 25 degrees in Virgo, 'two women walking together with linked arms, talking confidentially'; the esoteric meaning is one of communication between two enemies. Finally, on the 30th, the Father of the sky, Saturn, also journeys forward culminating in a positive end to the month.
Note: The astrological dynamics for October, November, and December 2020 will be published in the Autumn issue of Watkins Mind Body Spirit magazine, which will be out on September 22nd.
Find out more: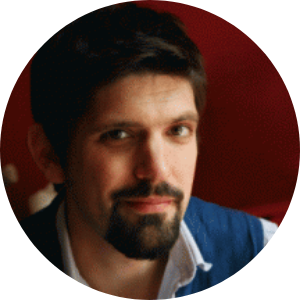 Demian Allan is an astrologer working in London and does face to face readings at Watkins Books.
To book a reading, email service@watkinsbooks.com