by Demian Allan
We live in interesting times when the astrological cycles seem more poignant that at any other time in history. The bold transits of Jupiter, Saturn and Pluto in Capricorn have seen a marked shift of trust in leaders (if there was any in the past) become even more fraught and anxiety-ridden.
However, as we reach the end of the year, there is astrological light in the form of the last dance between these three planets. This may not be apparent at first as we all progress over these next few months, but for many, periods of strain that began in January will bear some kind of conclusion. The planet Mars is retrograde from 9th September until 14th November and that will also bring old emotions to the surface. The global implications of this is a rather forceful nature propelling countries forward with a mix of tribal defensiveness and helplessness.
December
This is a big month for the astrological community. On the 17th , the planet Saturn moves into Aquarius where it will remain for the next two and half years. Following that on the 19th, Jupiter also transits into Aquarius to form a conjunction in the element of air for the first time in two hundred and fifty years. This is a major shift of awareness that is taking place on a global level, as these two planets rule society in astrology and therefore have a major impact on how we live and what cultural shifts are taking place. I see this as a seed moment when we all begin to view our lives on a collective level with new visions and aspirations.
Aquarius is a sign that wants to improve current circumstances and trends that transcend beyond the material. The manifestation is finance, and capitalist policies being uprooted and examined to reveal a new world view. It will also see the green energy industries begin to really excel in terms of planning and implementation for our future in transport, housing, education and health.
Find out more: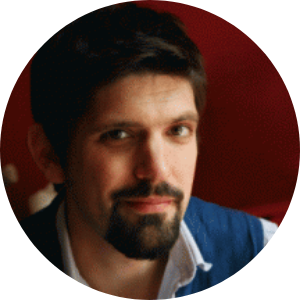 Demian Allan is an astrologer working in London and does face to face readings at Watkins Books.
To book a reading, email service@watkinsbooks.com