This feature was originally published in Watkins Mind Body Spirit magazine, Autumn 2020 (issue 63).
---
by Mark Nepo
The sun is beautiful today while people are dying around the world like spores on the wind. It cracks my heart to hold the truth of these realities at once. And the second wave, as they call it, won't arrive until fall. As if someone has sighted a tsunami that we can't yet see and we are waiting for it to crash across our lives—one more time.
Still, the late sun lines the thin poplar with such a delicacy of yellow. It seems to say that light will outlast all pestilence. Of little comfort to those who can't breathe, or to those who race their loved ones to emergency rooms never to see them again.
Throughout history, life and death have happened side by side, but never have we been so aware of both at the same time. It rips my heart. A soft chickadee is eating seed outside my window, its black and white mask so vibrant, as if Degas just brushed his pastels on the canvas of this moment. This, while ventilators are being split with makeshift hoses to pump air into the lungs of two people at once.
Still, the silent beauty of this late light is relentlessly affirming. It has always been this way, even when I was close to death myself from cancer over thirty years ago. It reminds me, piercingly, of my dear friend, Nur, who was dying in 1991. I had just seen her the day before. Then, on a sunlit wonder of a day like today, there was a call. She was gone. I fell to the floor. And the light was mercilessly beautiful, saying without saying, "Though you are being dragged into the underworld by your love of the one now gone, the light will pause for no one. So cry but lift your head when you're done."
All of life so muscular, resilient, and intensely fragile. How can we go on? How can we not? I am both heartened and humbled, now as then. It makes me bow to the forces of life while searching for solid ground.
We will never be the same. As almost dying from cancer in my thirties scoured my lens of perception, changing me forever, this pandemic is doing the same to humanity collectively. The question is whether enough of us will grow from it. How much of the quiet will we retain? How much of what matters will we honor in the new normal? Will the humility revealed in all this suffering be foremost in our receiving of each other? Or will our arrogance grow back like moss on a rock?
The original definition of sacrifice is to give up what no longer works in order to stay close to what is sacred. What is this pandemic revealing to us that is no longer working and what must we give up to stay close to what is sacred? What is broken that should stay dismantled and what is broken that should be repaired? The Jewish ethic, Tikkun Olam, means we are here to repair the world. Since we are the world, we must first repair ourselves. Where and how do we begin this deep repair on the other side of the coronavirus? Will we live from a center of care now or bury it once again under all our private ambitions?
Right now, there are fields of ordinary heroes blossoming like wildflowers on the side of our now empty highways: doctors, nurses, medical technicians, cleaning staff, pharmacists, those loading the trucks with food to refill our grocery stores, our mailmen and women, and on. What can we learn from them that we can pass on to our children who will ask, "What was it like during the pandemic of 2020? How did you make it through?"
Find out more: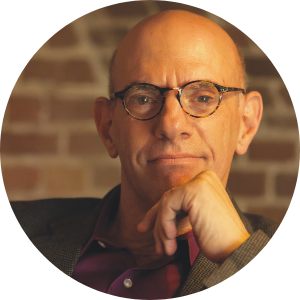 Mark Nepo is a poet and philosopher who has taught in the fields of poetry and spirituality for over 40 years. A cancer survivor, he is the author of the #1 New York Times bestseller, The Book of Awakening, and 21 other books including his latest, The Book of Soul: 52 Paths to Living What Matters (May 2020) and Drinking from the River of Light: The Life of Expression (2019).
Mark offers online webinars and retreats. For more information, visit:
Bookshelf: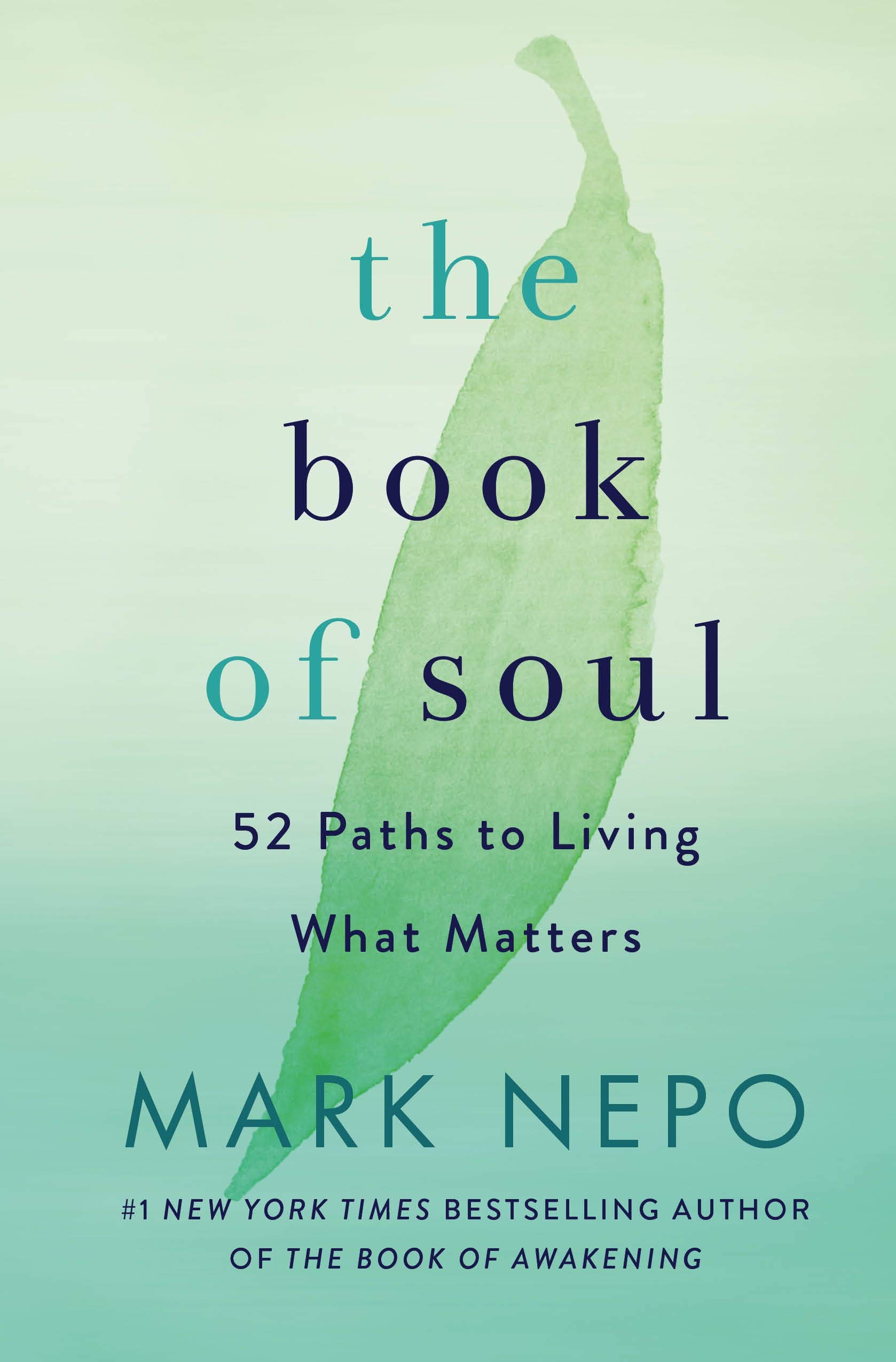 The Book of Soul: 52 Paths to Living What Matters by Mark Nepo, published by St. Martin's Essentials, hardback (288 pages). In The Book of Soul, Mark offers a powerful guide to inhabiting an authentic and wholehearted life. After we are physically born, we must be born a second time, spiritually, a process that takes place through the labour of a lifetime as we develop into more fully realized beings.
The Book of Soul delves into the spiritual alchemy of that transformation in all its mystery, difficulty, and inevitability. The book is divided into four sections that mark the lifelong passages we all face: enduring our Walk in the World, until we discover Our True Inheritance, which allows us to live in the open by Widening Our Circle, as we Help Each Other Stay Awake. The Book of Soul is a piercing guide, replete with beautiful truths and startling insights that lead us deeply into the process of transformation.