by Demian Allan
We live in interesting times when the astrological cycles seem more poignant that at any other time in history. The bold transits of Jupiter, Saturn and Pluto in Capricorn have seen a marked shift of trust in leaders (if there was any in the past) become even more fraught and anxiety-ridden.
However, as we reach the end of the year, there is astrological light in the form of the last dance between these three planets. This may not be apparent at first as we all progress over these next few months, but for many, periods of strain that began in January will bear some kind of conclusion. The planet Mars is retrograde from 9th September until 14th November and that will also bring old emotions to the surface. The global implications of this is a rather forceful nature propelling countries forward with a mix of tribal defensiveness and helplessness.
November
November is a fast-paced month, as Mercury and Mars both turn direct on the 3rd and 14th respectively, bringing an energetic breath of fresh air to the world. We also have the planet Venus travelling through its own sign of Libra, bringing harmony and diplomacy, while getting a jolt now and again from Mars in Aries. However, it is the final conjunction between Jupiter and Pluto in the second week that is of major importance, since it has been ongoing in the background for most of this year. This marks the end of a period of general fear and panic in the public eye regarding governmental policies that have tended towards the extreme over the course of the year.
On the 30th , we have a Full Moon at 8 degrees in Gemini, 'The figure of a woman holding a globe in one hand and a sceptre in the other', a powerful symbol of the regeneration of Pluto as represented by the globe.
Find out more: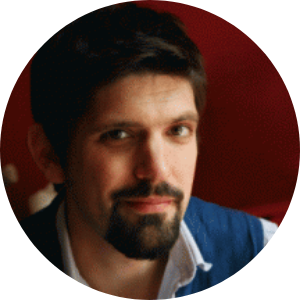 Demian Allan is an astrologer working in London and does face to face readings at Watkins Books.
To book a reading, email service@watkinsbooks.com