by Alice Peck
I'm optimistic by nature, and seldom morbid, but when I'm feeling low, one of my favourite places to wander is Green-Wood Cemetery in Brooklyn, New York. It is glorious and green and quiet—very quiet. When roaming its 478 acres (193 hectares) in the middle of the most populated city in the United States, I've seen warblers and water lilies, and gathered acorns and my thoughts. The verdure, the serenity, and the frogsong all bring me back to life. I am by no means the first person to have this regenerative experience. Regardless of who we are or where we live, what we all know intuitively is that going outside is good for us.
Any kind of walking is good for you, but when you walk outdoors, you will get vitamin D—the sunshine vitamin, and you will experience a better physical and mental workout navigating uneven outdoor terrain rather than pounding the consistent surface of a treadmill. Another bonus is that it is hard to be on a smartphone or other device when you are walking outside, so you will also give yourself a break from screens. Other benefits of going for a walk include being able to greet and maybe get to know other walkers, thereby connecting with people and building community, and doing your own small part for the environment by picking up a bit of trash to improve the aesthetics of your route.
Most of all, you will feel refreshed by a walk: it's a way to dust the cobwebs from your mind, welcome a new perspective on the day or on life, and get the blood flowing. Taking a walk can help your physical and mental health—and ultimately, as you'll discover in this book, change your life.
"In every walk with nature, one receives far more than he seeks."
John Muir in Steep Trails (1918)
Change Your Life by Walking
The great thing about reaping the benefits of walking is that we don't have to do very much to change our health for the better. In most of the research I have read, 150 seems to be the magic number: People who engaged in 150 minutes of walking per week showed marked improvements and benefits to their health. So, if you can, make moving for at least 25 minutes six times a week your goal. Consider walking the dog or strolling to the market, getting off the subway or bus a stop before your destination, taking the scenic route home, running up and down the stairs in your apartment building on rainy days. All these things can change your life significantly.
Of course, the more you walk, the better, but experts say that while it's good to aim for a whole lot of steps, your focus should be on sustaining consistent daily minimums, not sporadically pushing yourself to reach a record number of steps. A sports tracking device or smartphone app could come in handy with this. It will help you to keep track of time and see how quickly 25 minutes can pass when you're both in motion and in nature.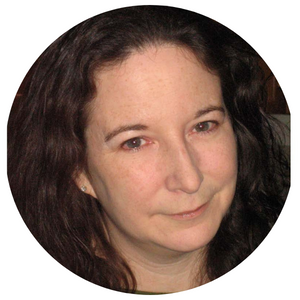 MEET THE AUTHOR
ALICE PECK is a writer and editor living in Brooklyn, New York. Drawn to finding the sacred in everyday things, she is the author of The Green Cure, Be More Tree, Mindful Beads, and The Secret Language of Herbs. With Chris Grosso she co-wrote Dead Set on Living― Making the Difficult but Beautiful Journey from F#*king Up to Waking Up. As an editor, she focuses on creativity, mind, and spirit, collaborating with Zen teachers, Tibetan Buddhist psychotherapists, meditation instructors, novelists, and more. Follow Alice on Instagram @BeMoreTree.
On the web
Bookshelf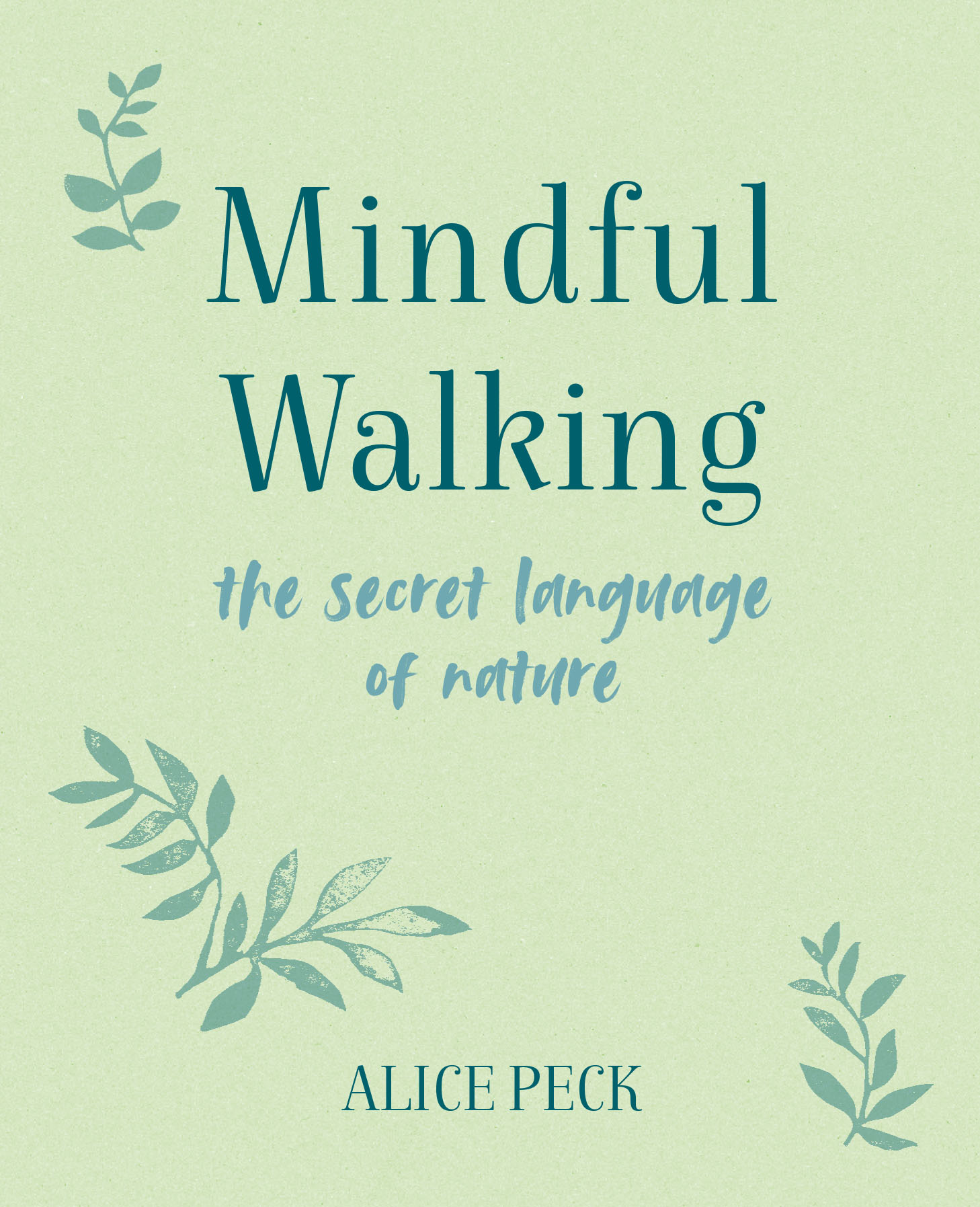 MINDFUL WALKING: THE SECRET LANGUAGE OF NATURE BY ALICE PECK, published by CICO Books, illustrated hardback (144 pages).