Founded by Llewellyn George in 1901 in Portland, Oregon, Llewellyn Worldwide, LTD has a history as captivating and magical as the books it publishes.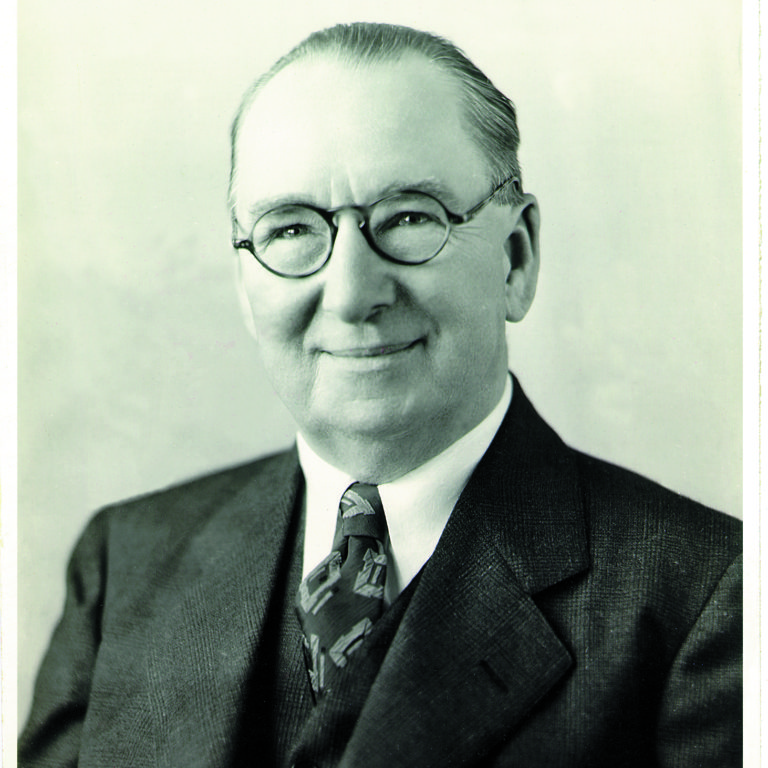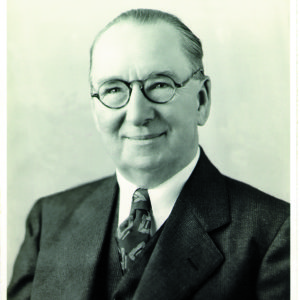 George was an astrologer who immigrated to the United States from Swansea, Wales in the late 1800s. He concentrated his early publishing efforts on astrological newsletters, books, and almanacs. Among those almanacs was the Moon Sign Book, one of Llewellyn's most successful and longest-running titles that has delighted readers since 1905.
In 1910, George published his own book, The A to Z Horoscope Maker and Delineator, which became a trusted resource to astrologers around the world. This was the title that established Llewellyn Publications in the astrology community, and a revised version of it is still in print today.
As Llewellyn Publications grew, George moved his company from Portland, Oregon to Los Angeles, California in 1920. He saw success there for decades before he passed away in 1954, and then Llewellyn's ownership went to a printing company that continued to publish select titles.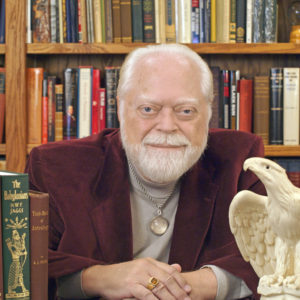 In 1961, Carl Weschcke of St. Paul, Minnesota saw Llewellyn Publications for sale in Publishers Weekly magazine. Weschcke, the son of a successful family pharmaceutical company, was a voracious reader and had a life-long interest in all things occult (as many esoteric subjects were known at the time). He was also a naturally gifted marketer and very interested in publishing. He purchased Llewellyn and moved it to his home on Summit Avenue.
In those early days, Weschcke performed every job in the operation: editor, typesetter, publisher, sales, and marketing. He also had a passion for civic work, becoming president of the NAACP Minnesota branch in 1959 and vice president of the ACLU Minnesota branch in 1964.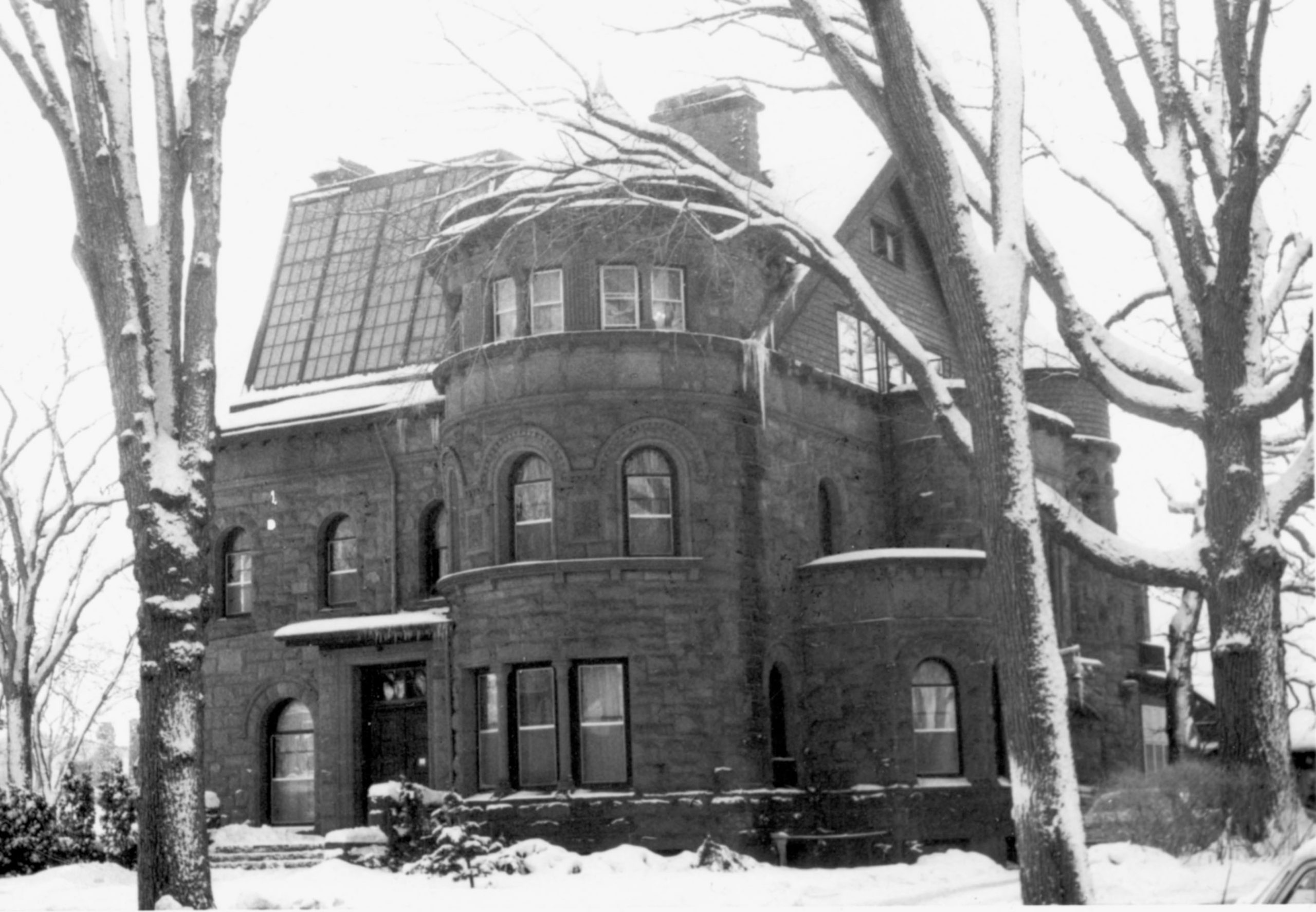 As Weschcke worked to reestablish Llewellyn's name in publishing and grow its sales, his own house received national media attention for being haunted. Journalists even stayed overnight to document odd occurrences. Despite some of his titles not being mainstream, Weschcke was never deterred by public opinion.
He was a visionary with a knack for seeing the potential of raw materials. In the late 1960s, Raymond Buckland had a series of lectures on witchcraft. Weschcke saw an opportunity with Buckland's lectures and turned them into The Complete Book of Witchcraft. First published in 1969, Buckland's work has been a must-have title for students and stores alike with over 1,000,000 copies sold.
In 1970, Weschcke opened the Gnostica bookstore on Laurel Avenue in Minneapolis, Minnesota. His store boasted the Twin Cities' largest selection of new and used books on astrology, witchcraft, tarot, divination, and the occult. Gnostica also offered an impressive variety of classes, lectures, and readings.
To help raise interest in the occult and metaphysical teachings, Weschcke launched the annual Gnostic Aquarian Festival in Minneapolis. The festival was lovingly nicknamed "Gnosticon" and drew in hundreds of people from all over the United States. Although these Gnosticons only lasted for a handful of years, they left an indelible mark on the community and are still talked about to this day.
In the mid-1970s, Llewellyn moved from Weschcke's home to an office building in downtown Minneapolis. The company continued to prosper through the decades as Weschcke expanded his list of titles and broadened the boundaries of subject matter. One magazine even dubbed him "The Father of New Age."

As the years passed, Weschcke kept using his knack for spotting talented authors. Llewellyn published Anodea Judith's Wheels of Life in 1987, and it is now recognized as the first and most authoritative work on the chakra system. Soon after, Llewellyn published Scott Cunningham's Wicca: A Guide for the Solitary Practitioner, which now has over 1,000,000 copies sold. Llewellyn also added Fate magazine to its roster in 1988.
Always a St. Paul man at heart, Weschcke moved Llewellyn to a renovated Coca-Cola bottling plant near the Mississippi River. Then, in 2005, the company moved to a custom facility in Woodbury, Minnesota on the far east side of St. Paul, where it continues to operate today.
Carl Weschcke passed from this life on November 7, 2015. His wife Sandra and son Gabe continue to lead Llewellyn as an independent company. Now distributing for partners Lo Scarabeo (Italy), Golden Hoard (Singapore), and Blue Angel (Australia), Llewellyn Worldwide remains the oldest and largest mind, body, and spirit publisher.
Find out more: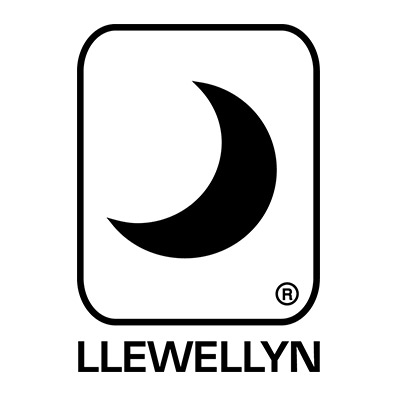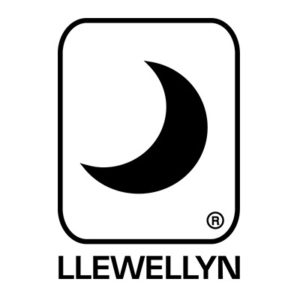 As the world's oldest and largest independent publisher of books for body, mind, and spirit, Llewellyn is dedicated to bringing readers the very best in metaphysical books and resources. Since 1901, the company has been at the forefront of holistic and metaphysical publishing and thought. It has been a source of illumination, instruction, and new perspectives on a wealth of topics, including astrology, tarot, wellness, earth-based spirituality, magic, and the paranormal. From e-books to tarot-themed iPhone apps, Llewellyn has embraced the Digital Age to continue its mission.