by Demian Allan
This month is dominated by a Mercury retrograde until the 21st in the zodiac sign of Aquarius. This retrograde could cause issues with societies or political movements, in particular with technology. A good example of this is the internet, which is ruled by Aquarius.
We can also expect some tense opinions starting to surface in the public eye in relation to agriculture in general. On the 27th, we have a full moon in Virgo at 8 degrees, 'a stagnant pool filled with weeds and rank verdure', it is in the degree of stagnation.
This emphasises the dominance of fixed signs that are being activated by the planets this month. This can cause a certain amount of stubbornness and a refusal to accept other people's ideas or philosophies, which will play out on the political stage for the collective.
Find out more: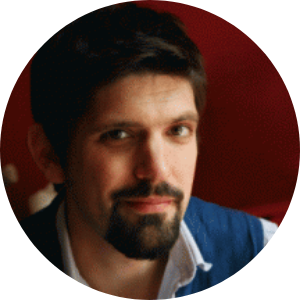 Demian Allan is an astrologer working in London and does face to face readings at Watkins Books.
To book a reading, email service@watkinsbooks.com