By Demian Allan
We are now in the full swing of Spring and all of the planets are moving direct, pushing us all to look forward with hope and faith.
The key to this month is for us all to become much more settled from an energetic perspective, even though the sun is in the fiery zodiac sign of Aries. Mars, the ruler of the Ram, is in Gemini, representing a need for us all to be adaptable to circumstances during this period.
We have a full moon on the 27th at 7 degrees in Scorpio, 'a nest of young and unfledged birds lying upon the ground', symbolises that collective ideas for the future are not quite ready to fully form, so we must be patient.
On the 14th, Venus enters Taurus, the sign of its rulership, and is therefore in its strength. This also adds to the predominance of fixed signs that are being energised by the planets.
Find out more: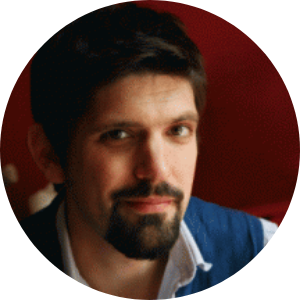 Demian Allan is an astrologer working in London and does face to face readings at Watkins Books.
To book a reading, email service@watkinsbooks.com