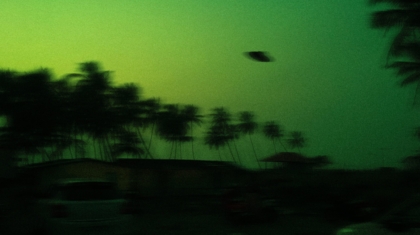 by Miguel Mendonça The 2021 UFO report from the U.S. government has revived the debate arou ...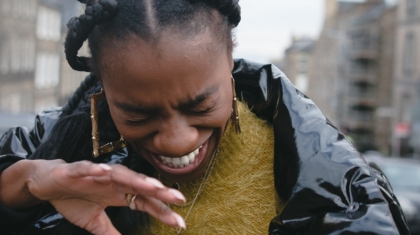 by Justin Kucera I love comedy, and that's a severe understatement. I love it so much that I'm w ...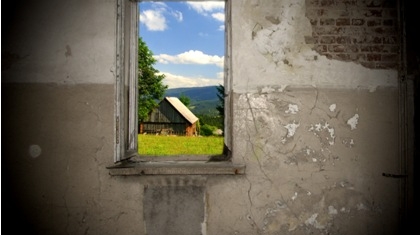 As with many useful things my guiding spirits have pointed out to me, the time lag between receiving a useful insight and actually managing to make proper use of it was measured in years. This article is about how you can immediately access the energy for physical action.