Our picks this month range from ideas for exercising mindfulness with your children, to an illustrated biography of Nikola Tesla, via a treatise on masculinity, a history of the Rosicrucian movement, and a guide to mental and physical decluttering.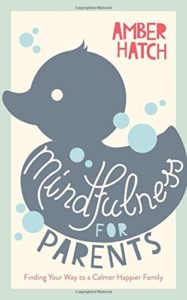 Mindfulness for Parents: Finding Your Way to a Calmer, Happier Family (Amber Hatch): Becoming a parent can be a seriously stressful time. Using mindfulness can help you keep a sense of perspective, exercise patience with your children, and stay calm in a crisis. Amber Hatch's friendly, accessible guide will help you apply mindfulness to activities like mealtime, outdoor play, and getting ready for bed.
Available at the Watkins Book Shop.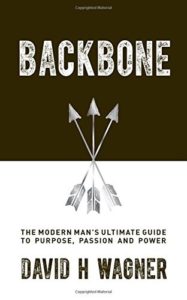 Backbone: The Modern Man's Ultimate Guide to Purpose, Passion and Power (David H Wagner): The 'ultimate guide to purpose, passion and power', David H Wagner's Backbone seeks to re-assess and re-empower the male identity. Rather than suppress our masculinity, Wagner advocates harnessing its power, enabling us to transform ourselves into strong, honourable and fulfilled modern men.
Available at the Watkins Book Shop.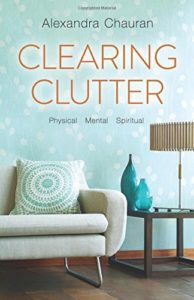 Clearing Clutter (Alexandra Chauran): Emotional and spiritual wellbeing hinges on keeping your State of Being decluttered, both materially and mentally. Alexandra Chauran shows how to create a clear space, enabling you to unburden yourself of unnecessary attachments and emotional states.
Available at the Watkins Book Shop.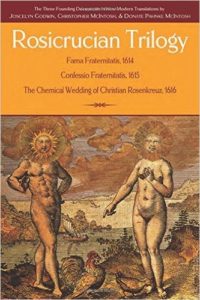 Rosicrucian Trilogy (Christopher McIntosh et al): Four hundred year ago, the publication of three anonymous documents, the Fama Fraternitatis, the Confessio Fraternitatis and The Chemical Wedding, caused a storm of controversy across Europe. Purporting to announce the existence of a hitherto unknown secret order, The Brotherhood of the Rose Cross, they launched the Rosicrucian movement. These new translations feature annotations, modern introductions and historical context on the beginnings of the Order.
Available at the Watkins Book Shop.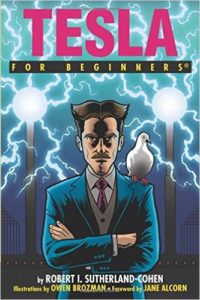 Tesla for Beginners (Robert Sutherland-Cohen & Owen Brozman): Tesla was a man well ahead of his time: he filed patents for technologies such as remote controlled radio, the electro-magnetic motor and alternating electric current. This illustrated book is an excellent introduction to Tesla's work, his background, and his often-testy relationship with the power-players of the day, with a particular focus on his rivalry with the conniving Thomas Edison.
Available at the Watkins Book Shop.