2015 Watkins Digital Advent Calendar – Day 13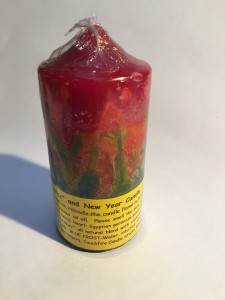 Today's prize is a Solstice Sunrise & New Year Candle – Hand-made festive candle with essential oils. 
Look out for some spectacular giveaways including magazine subscriptions, tarot readings, books, crystals and much more! To make sure you stand a chance of winning follow us on twitter (@watkinsbooks) or Facebook to see each day's new advent door, and follow the #christmasatwatkins hashtag for more details.
#christmasatwatkins #watkinscalendarday13
adventcalendar, christmasatwatkins, giveaways, watkinscalendarday13